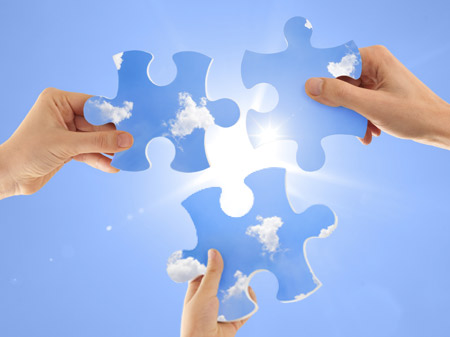 WHO is StrataVerve and what is our story?
StrataVerve is a company owned and operated by three principal officers and partners, working together for almost 20 years. Our strong client base and depth of experience is in Packaged Goods, Home Remodeling, Hospitality, Entertainment, Travel, Lifestyle and Technology categories. Our main offices are located in Minneapolis, MN and Orlando, FL, but we serve a nationwide and international clientele.
Youssou Ba and Jennifer Chap, founding partners, began working together as research supplier and marketing client in the travel and tourism industry. However, they have since expanded their working relationship into a company partnership founded on their synergistic talents in marketing strategy and research, adding new client brands and industries along the way. Karen Ba simultaneously built her market research career on the client side in the food and packaged goods industry and joined StrataVerve soon after we opened shop, bringing a new clientele and additional research and strategy experience. Together, the three of us combine the client-side savvy, interpersonal chemistry, marketing strategy, research skills and intellect to turn research into action.
When you hire us, you get US! We three partners—we are the ones you talk to. Our most senior researchers are managing and analyzing your project. We provide a boutique consultative approach to working with our clients and suppliers as one unified team. We take full responsibility for our work and as well as for the assistance from outside agencies. We coordinate the entire project with partner suppliers and a network of experts to execute projects and deliver top service to our clients. This provides our clients one stop shopping for the entire project or research plan.
Our company culture: StrataVerve partners are united in a spirit of curiosity and truth seeking. Our work is founded on mutual respect for each other and our clients and partner agencies.